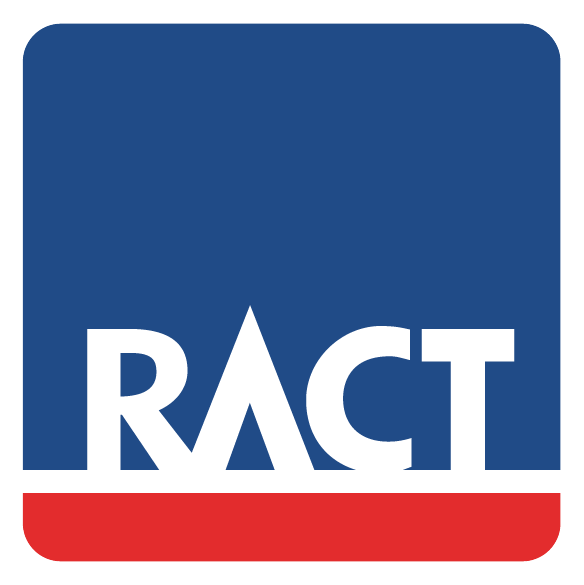 Log in
Please see member card for details
You must have Roadside to be able to login and vote.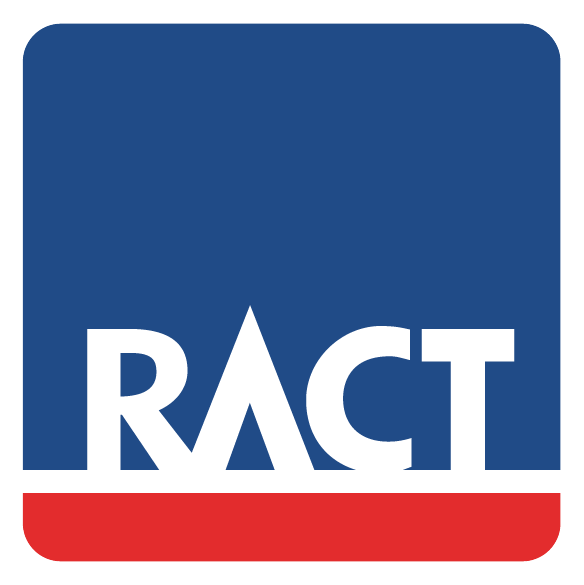 RACT Board Election & AGM
You can vote using this online portal or by requesting a physical ballot pack by emailing returningofficer@ract.com.au.
Your member number can be found on your RACT Member Card as well as on any renewal notification. To otherwise obtain your Member Number call 13 27 22.
Online Voting Portal
Welcome to the RACT Online Voting Portal